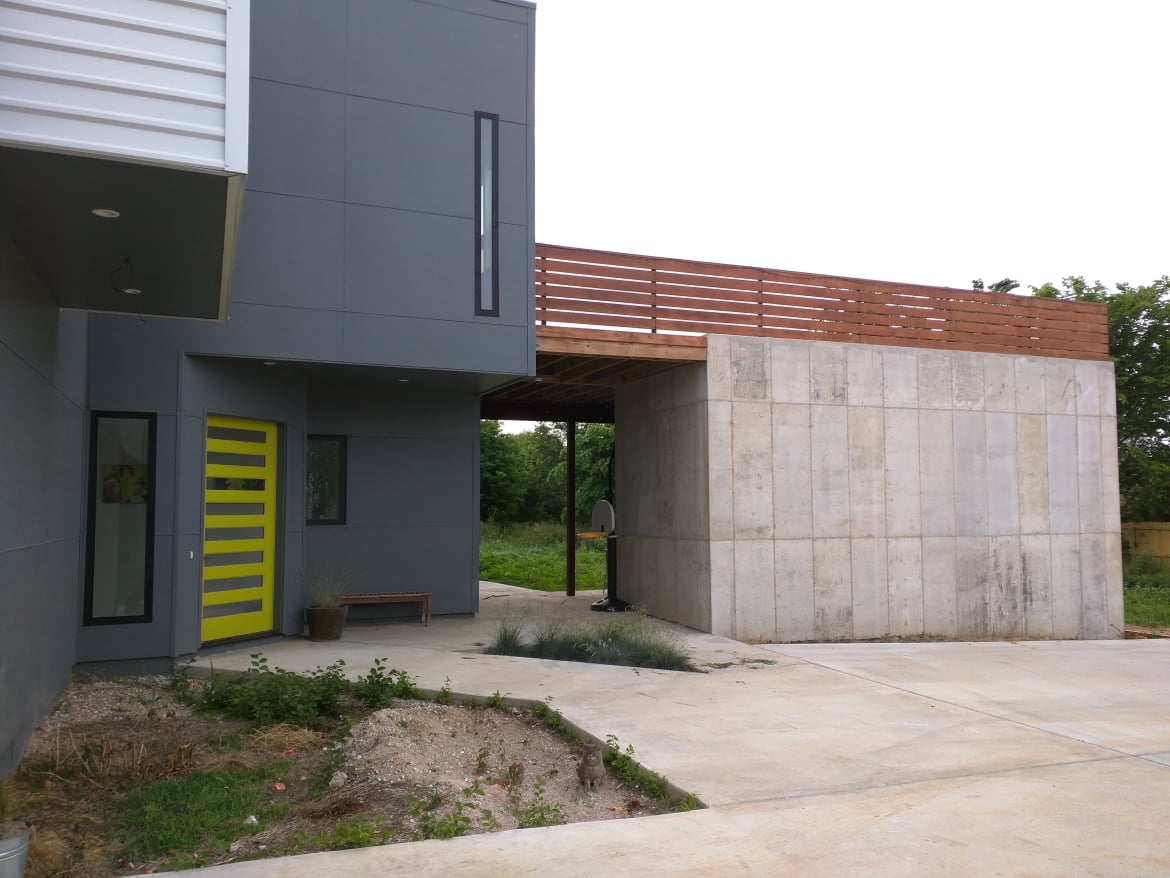 Wow, we've lived in our house for nearly one and half years. It's been a great year of learning, adjusting, organizing, enjoying, reorganizing, fixing, waiting and working. And the projects. Oh the projects, projects, PROJECTS. When we're being good American Consumerists, we have a list 10 miles long of what we need to be happy in our house. When we're trying our best at contentment but are thrilled to have come this far and there are some projects to be done eventually.
We have a lot to updates to share with you after taking a long break from blogging. Over the next few weeks we will catch you up from where we left off and give you a visual tour.
We can start with something simple but essential to any house. The Front Door.