I mentioned on Monday that we visited Crystal Bridges Museum of American Art in Bentonville. Enjoy a few photos.
I always notice something new about the building every visit. We parked on the lower level for the first time and I noticed this nice curved detail. Moshe Safdie designed the facility.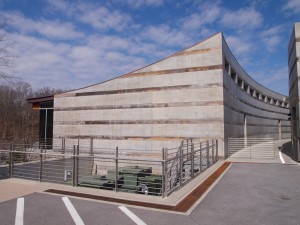 Raw concrete is used extensively inside and outside Crystal Bridges. We're using it for the courtyard wall in the new house. It was a good opportunity to explain to our 4 year old what it would look and feel like.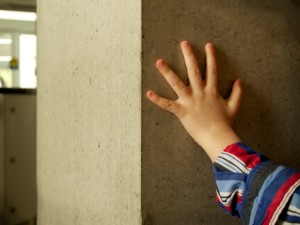 We plan on using the same baseboard assembly in our new house. I snapped a couple of shots of the stair detail. Very nice.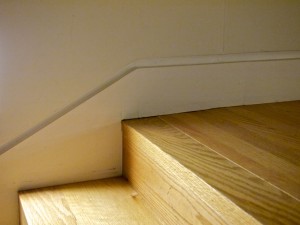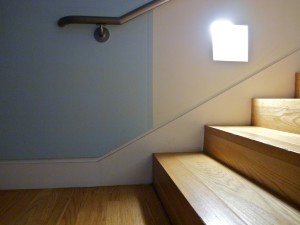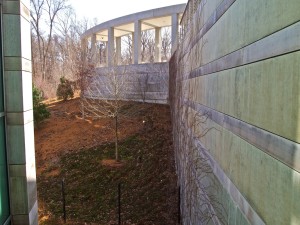 This big shiny heart by Jeff Koons is currently on exhibition in Eleven, the museum restaurant.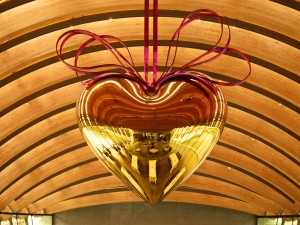 Speaking of Eleven, I highly recommend the Chicken & Waffles. Great southern-inspired food.